Leisure Services and Enjoying Hillingdon
Summary of sections: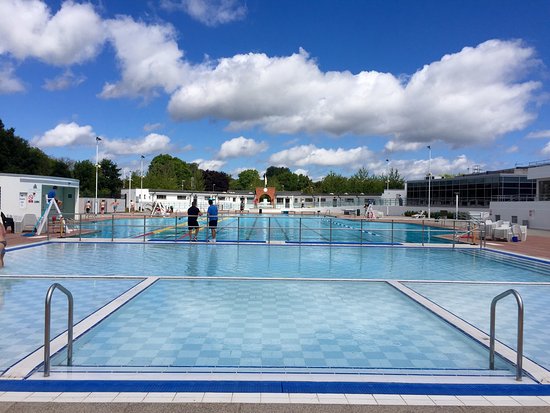 Hillingdon Libraries
Services such as leisure centres, smimming pools, parks, theatres and cinemas
Services for older people
Publications such as Hillingdon People
1. Hillingdon Libraries
There are many libraries in Hillingdon. See the list to find one near your house.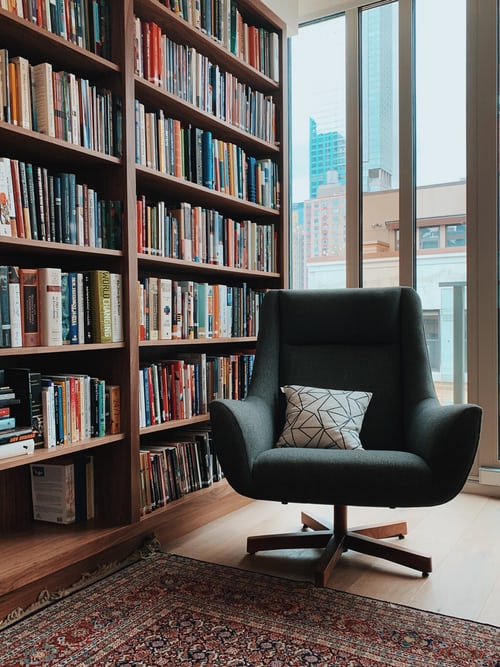 You will find:
Information about Hillingdon.
Books – Children and Adults.
Computers (internet, E-mail).
How do I join?
You can join your nearest library online or can visit in person.
By registering online, you will get a temporary registration number. This will give you immediate access to some online resources.
CLICK: Find my nearest library
CLICK: Join the library