Being a good citizen in UK and Hillingdon
Summary of sections: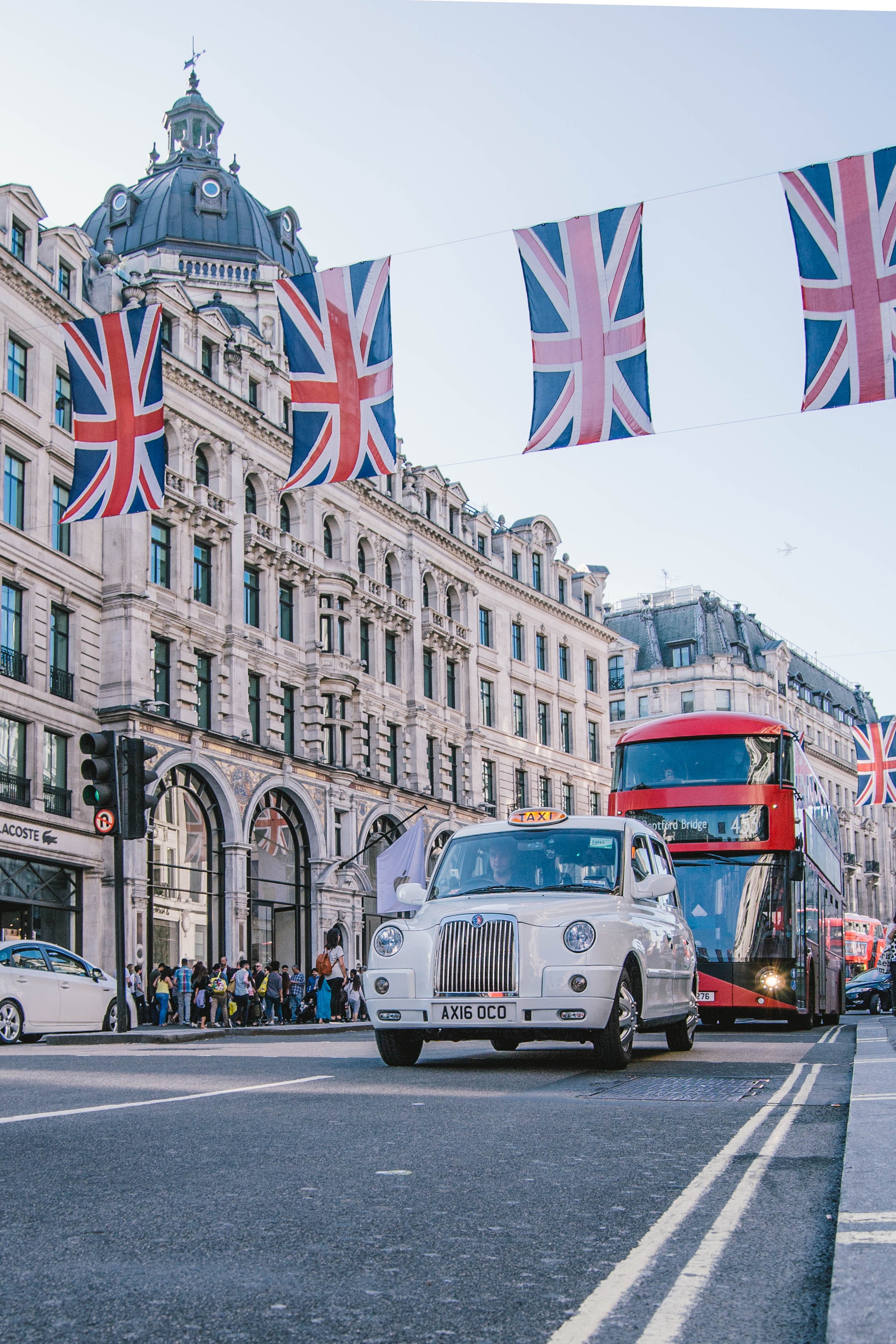 About Hillingdon (including map of Hillingdon)
Hillingdon Council and what it is for
Rule of Law (including information on police and courts)
Safeguarding (your security, information on the Home Office, etc)
Democracy and the political system in UK (all about the government, elections, voting, etc)
Citizenship and EU Settlement status for those affected by BREXIT
Census collection (and how we can help you fill in this form)
1. About Hillingdon
The London Borough of Hillingdon is the second largest borough in London.
More than 300,000 people live in Hillingdon.
Hillingdon was made from the districts of Hayes and Harlington, Ruislip-Northwood, Uxbridge, and Yiewsley and West Drayton in the county of Middlesex.
Today, Hillingdon is home to Heathrow Airport and Brunel University.
Hillingdon Council runs the borough and the main council office is in the Civic Centre in Uxbridge.
The main towns in Hillingdon are Hayes, Ruislip, Northwood Hills, West Drayton and Uxbridge.
The borough has more than 200 green spaces. The total area of these is about 1,800 acres.
There are 17 libraries in Hillingdon: Charville, Eastcote, Harefield, Harlington, Hayes End, Hayes, Ickenham, Manor Farm, Northwood Hills, Northwood, Oak Farm, Ruislip Manor, South Ruislip, Uxbridge, West Drayton, Yeading, and Yiewsley.
Map of Hillingdon