Careers Advice Hub
2. Job Hub
2.1. Looking for a job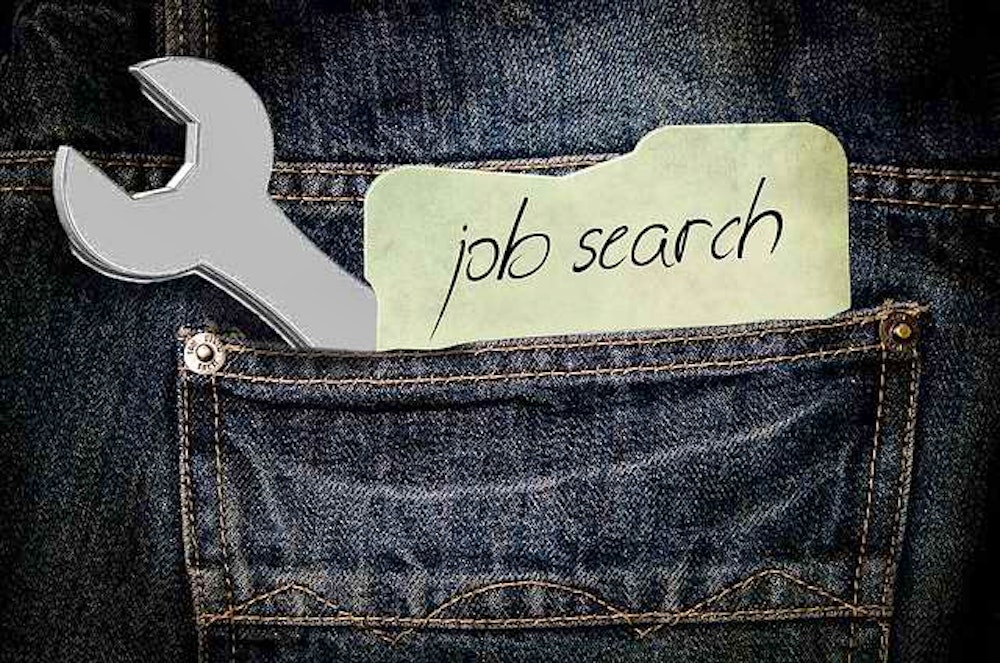 JOB SITES:
Using a job website is one of the best and most efficient ways to search for and apply to dozens of opportunities.
Here are some of the popular websites to look for a job in the UK to help you find your dream job.
Find a job: Use the 'Find a job' service to search and apply for jobs in England, Scotland and Wales.

Crinkle: Crinkle Recruitment specialises in education recruitment. Whether you are looking for your first job, or your next career move see where our jobs can take you!

CV library: Upload your CV today to be headhunted.
WikiJob: For job opportunities, tips, training and practicing aptitude tests.
Welcome to Learn Hillingdon jobs newsletter!
Click on
Learn Hilingdon JOBS NEWSLETTER
to find the most eligible full and part time jobs available this week, in and near the borough.
Jobs with Hillingdon Local authority:
For Council job vacancies and information about training and career development, click