Print book
Careers Advice Hub
| | |
| --- | --- |
| Printed by: | Guest user |
| Date: | Monday, 2 October 2023, 3:36 AM |
Description
Summary of sections:
1. Careers advice and guidance from team Learn Hillingdon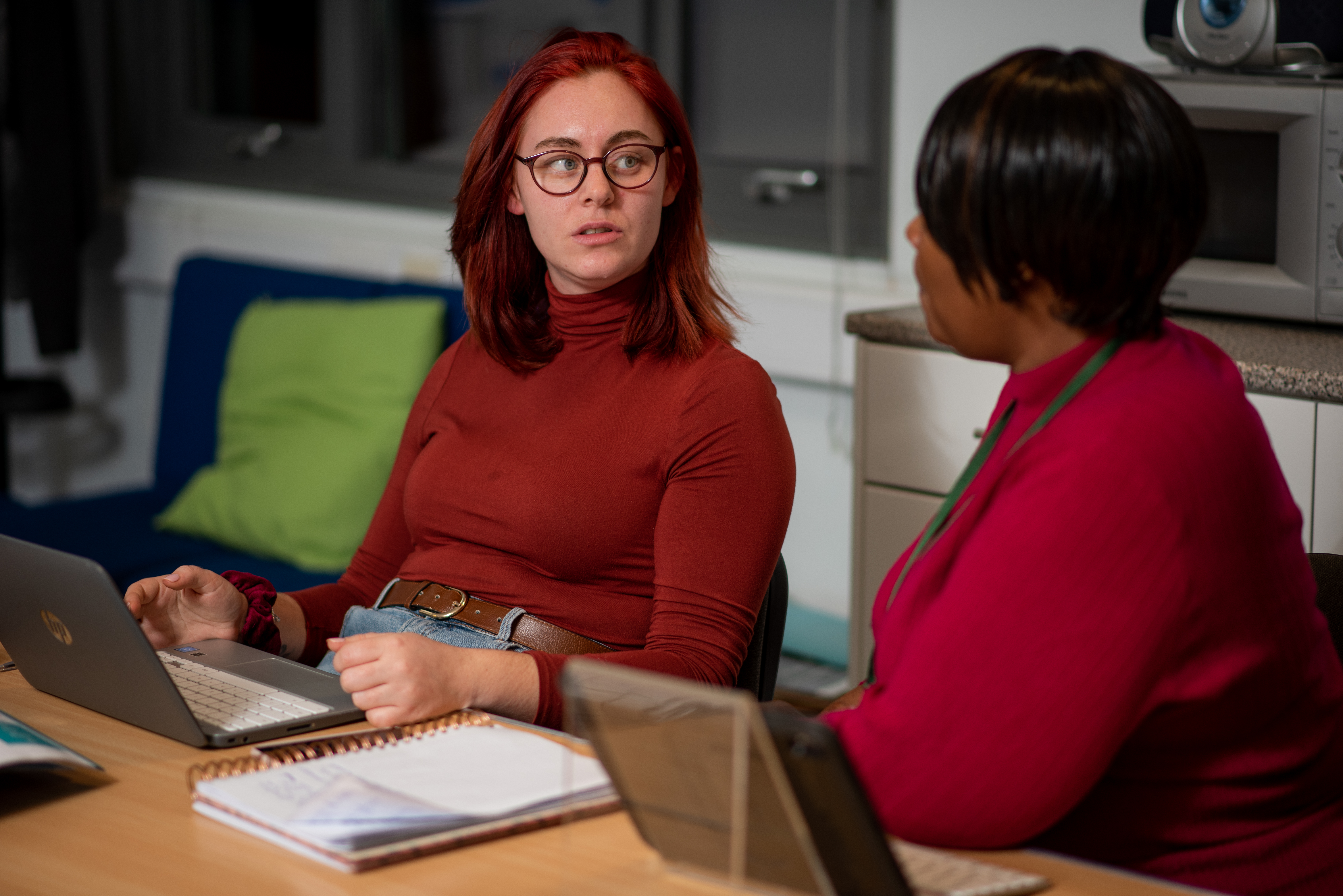 At Learn Hillingdon we have a Careers Advice and Guidance team that can help you with:

• Finding out about courses on offer
• Recognise your skills
• Consider choices and options open to you
• Make informed decisions about your future
• Create an action plan to help you take your next steps
We can also offer you:

• Impartial guidance interviews with qualified staff
• Pre-entry, on-course and exit guidance for students
• Information on learning opportunities, occupations and career development
• Information on careers, education and training
• Local and national information on College and university education
• Access to a range of resources available to individuals including online resources
• Access to specialist local help for vulnerable people and those with additional needs
• Referral to internal and external sources of additional support
If you would like a member of staff to contact you for information, advice and guidance about a course or support with looking for work please complete this form.
Welcome to Learn Hillingdon jobs newsletter!

Click on
Learn Hillingdon JOBS NEWSLETTER
to find the most eligible full and part time jobs available this week, in and near the borough.
2. Job Hub
This section covers:
1. Looking for job
- Take a look at the following job boards and resources to apply for jobs:
Job sites

Learn Hillingdon Jobs Newsletter

jobs with Hillingdon local authority

Childcare jobs in the borough

Jobs in Floristry & Horticulture
2. DBS and employment checks
3. Looking for work if you are disabled
4. Government graduate schemes
5. Secondments with government
2.1. Looking for a job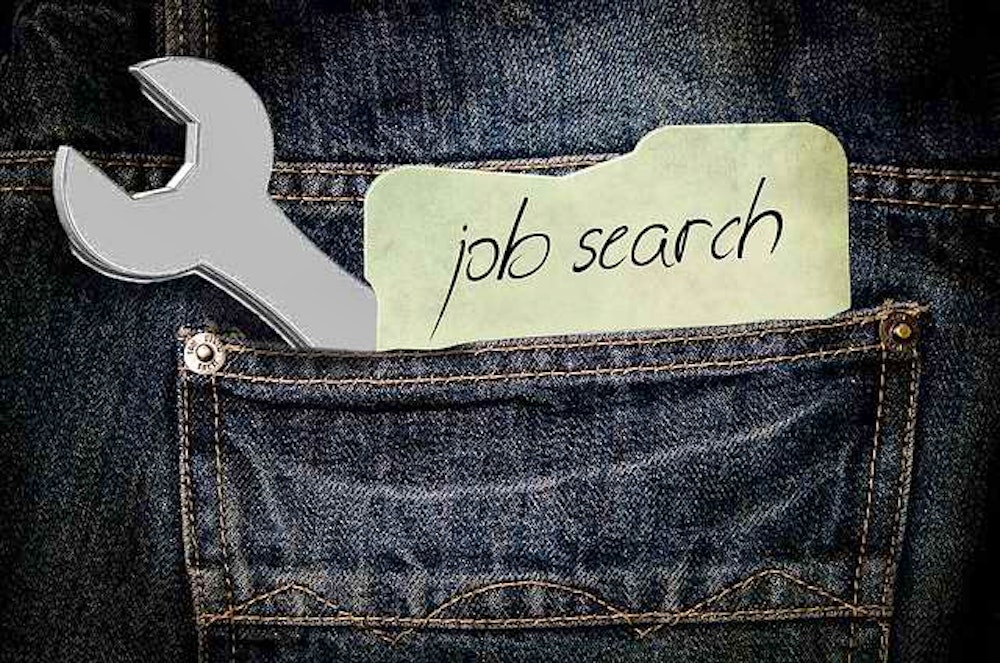 JOB SITES:
Using a job website is one of the best and most efficient ways to search for and apply to dozens of opportunities.
Here are some of the popular websites to look for a job in the UK to help you find your dream job.
Find a job: Use the 'Find a job' service to search and apply for jobs in England, Scotland and Wales.

Crinkle: Crinkle Recruitment specialises in education recruitment. Whether you are looking for your first job, or your next career move see where our jobs can take you!

CV library: Upload your CV today to be headhunted.
WikiJob: For job opportunities, tips, training and practicing aptitude tests.
Welcome to Learn Hillingdon jobs newsletter!
Click on
Learn Hilingdon JOBS NEWSLETTER
to find the most eligible full and part time jobs available this week, in and near the borough.
Jobs with Hillingdon Local authority:
For Council job vacancies and information about training and career development, click






2.2. DBS and Employment Checks
Pre-employment checking seeks to verify that an individual meets the preconditions of the role they are applying for.
Use the following resources for more information on employment checks:
2.3. Looking for work if you are disabled


Looking for and applying for a job
Click here for useful information and tips to help you find a job, gain new skills and tell you about disability-friendly employers.
Communication support at a job interview
You can apply

for communication support at a job interview if you have a disability or health condition (Access to Work). For eligibility criteria and how to apply, click here.



Get support in work if you have a disability or health condition (Access to Work)
If you're disabled or have a physical or mental health condition that makes it hard for you to do your job, you can:
talk to your employer about changes they must make in your workplace

get extra help from Access to Work, including mental health support

Read this guide to know more about eligibility, what you will get and how to apply.
2.4. Government Jobs and Careers
Civil Service

Civil services employ 420,000 people across the country. Job opportunities ranges from delivering front line services to the public to advising ministers on policy.
Use the following resources to discover jobs and careers in the Civil Services.



Find the perfect match for your passion in the Civil Services.
Find the right department for your job in the Civil Services.
There are many routes into the Civil Service, including the Fast Stream Graduate Programme. There are also direct entry opportunities, as well as graduate programmes and apprenticeships offered by departments. Click on the links below for further action:
Government Graduate Schemes
For information on graduate opportunities available within government departments visit Government Graduate Schemes
Fast Stream
The Civil Service Fast Stream is the Civil Service's flagship leadership development programme, developing people from a wide range of backgrounds who have the potential to become our future senior leaders.
To view all the schemes, visit Fast Stream.


NHS Graduate Scheme
There are more than 1.7million people employed by the
NHS
in hundreds of clinics, surgeries and hospitals. These fantastic people provide care to the Uk's population of 63million. You can find a graduate scheme in HR, General Management, Finance or Health Informatics.
Teach First
Teach First places graduates in inner city schools in areas of need. Their role is to raise education standards and train graduates in leadership and teaching. Their scheme is unique in that they focus on attracting graduates who would not normally have considered teaching. The programme provides training in management as well as providing extensive links to businesses.
For more information and to apply, visit Teach First.
2.5. Street League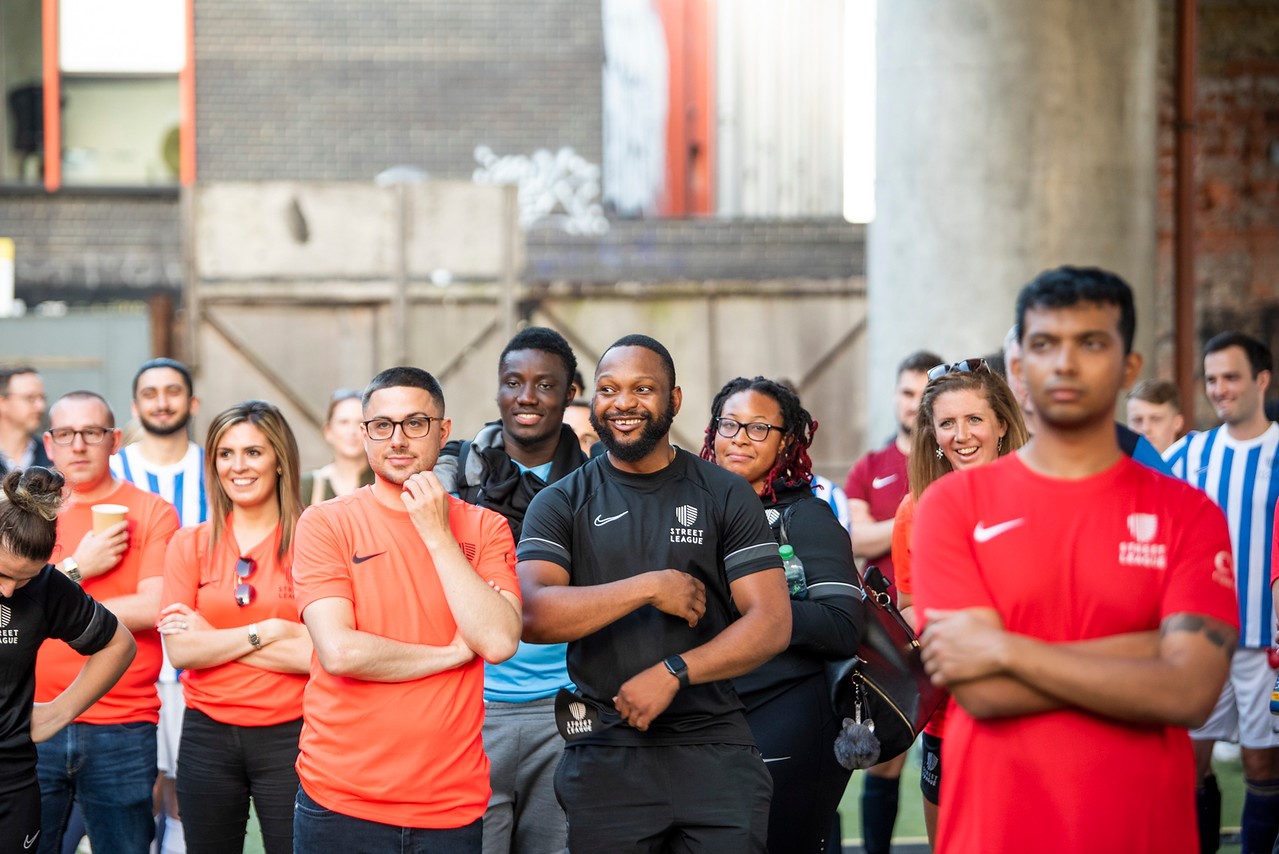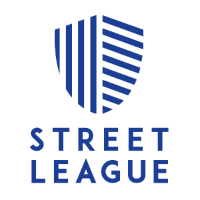 Street League is the UK's leading sport for employment charity, supporting thousands of young people each year and aiming to end youth unemployment.

Street League provision will be returning to West London from the end of March and will be situated in either the borough of Hillingdon or Ealing.
Functional Skills in Maths and English at Level 1 and Level 2 as well as Level 1 Sports Coaching Award will be delivered in March from a West London location for ages 19-24. The Functional Skills Courses will last for 4 months in total and is accredited by City & Guilds.
Requirements
Aged between 19 and 24 years old
Not currently in education, training or employment (more than 16 hours per week)
Haven't already attained a level 1 or 2 or GCSE equivalent in Maths and/or English
Can commit to the course for a duration of 4 months from mid-March
Has not been in full-time education since August 2021
Can commit to travelling to a Street League Academy in Hillingdon
Please click on
Street League Contact
to get in touch.
3. National Careers Sevice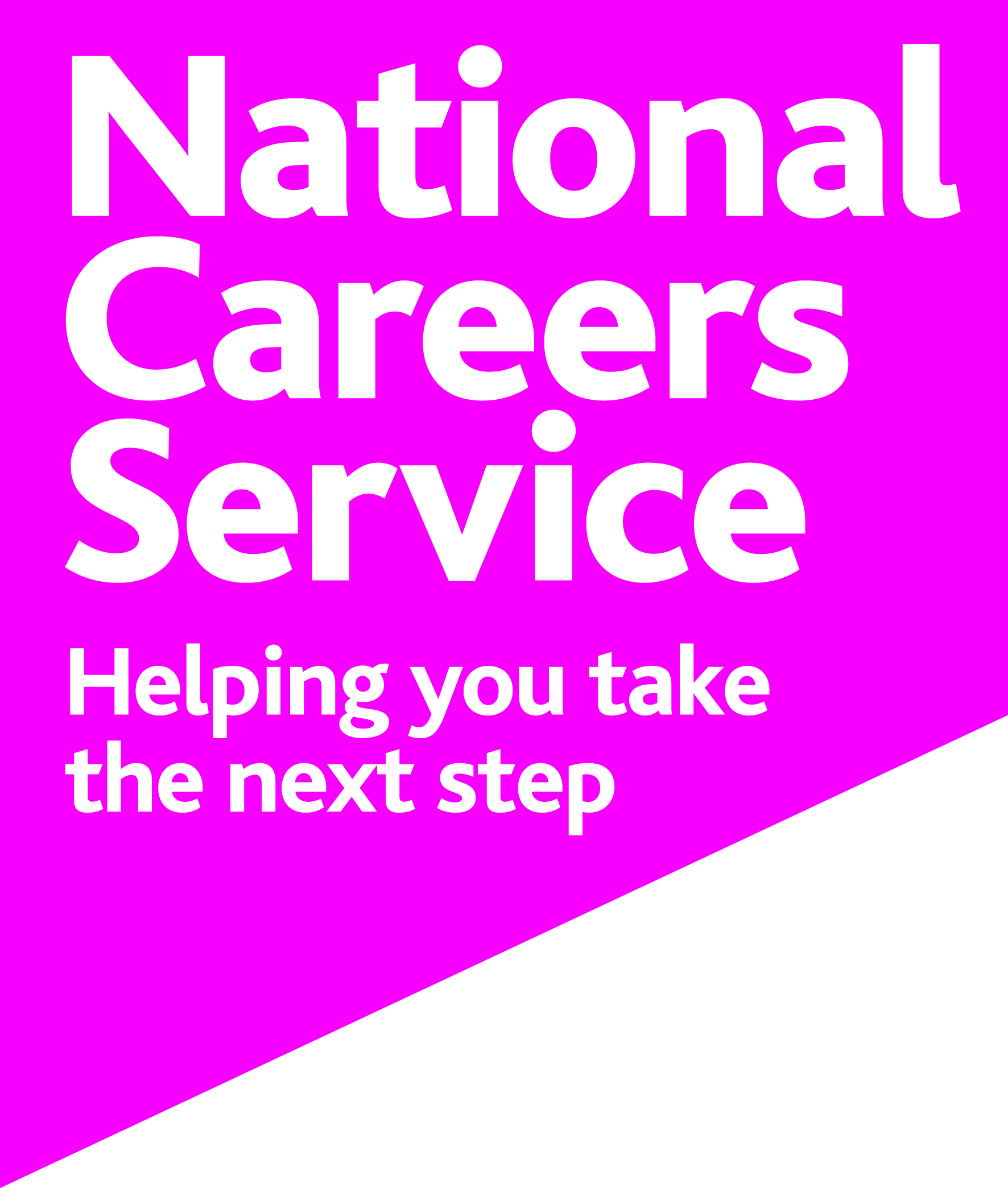 The National Careers Service (NCS) website provides careers advice and information on a wide range of jobs, training course resources and funding. You can also use the NCS website to assess your own skills, build a CV and for guidance applying for jobs and performing at interviews.

We have dedicated National Careers Service (NCS) sessions and workshops at our centres, throughout the year where you can get support with writing your CV and applying for work.
To Explore further on how NCS can help you make decisions on learning, training and work, Click on

National Careers Service.
Click below for useful tips on getting a job:


4. Apprenticeships


Find out what it's like to be an apprentice – the opportunities, benefits and just how far an apprenticeship can take you in the future.

Guide
This guide to apprenticeships - provides information on the opportunities, progression and benefits of doing an apprenticeship. It also provides information for individuals who are considering applying for an apprenticeship, and current apprentices.


Information
Everything you need to know about becoming an apprentice. To find out how to become an apprentice, what apprenticeships are available and which employers offer them click here.

For more information about apprenticeships visit:
5. Traineeship


A traineeship is a course with work experience that gets you ready for work or an apprenticeship. It can last up to 6 months.

You'll get:

a work experience placement

help with English and maths (if you need it)
Click to search for traineeships.
6. Volunteering
Sparing just a couple of hours a week to help at your local community is incredibly rewarding: you're supporting a cause that helps people, while enhancing your CV and building on your experience.

Click on the links below for more information on local organisation that need your support.


If you're looking to enhance your CV, build on your experience or simply want to volunteer for personal fulfilment become a Learner Volunteer here at HACL or join our Alumni network, click Volunteering with Learn Hillingdon ACE .
2. Beck theatre -
Did you know that the Beck Theater are looking for volunteers?

From ushers to box office support, even gardeners.
3. Mind Hillingdon -
Mind works with

people with mental health problems by campaigning and being the main provider of mental health services in Hillingdon.


You can get involved by volunteering. You can join the

Befriending Scheme or support coff

ee mornings .
Health Champion

are

volunteer

s

t

hat

help improve the services that our GP practice offers, and to help to meet the health needs of patients and the wider community.
5. H4All -


H4All

providing a variety of exciting volunteer opportunities across Hillingdon.


H4All is made up of five prominent third sector charities within the Hillingdon borough, these are: Dash

, Harlington Hospice, Hillingdon Carers and Hillingdon Age UK.

There

services include: help with food shopping, e

mergency food parcels,

a regular telephone call, i

nformation and advice, d

og walking and posting mail.
Could you volunteer to help?

Be there when a lonely older person needs to talk. Be part of your community and provide vital support for older residents. Be inspired to raise money so more older people can get the help they deserve and need.

7. Samaritans -
Giving some time to be a Samaritan means being there for people who desperately need someone.
Find out how you can help.
There are several ways that you can help Home-Start Hillingdon in a voluntary capacity: by supporting a family as a home-visiting volunteer, by joining the Trustee Board or by helping with fundraising.
9. Royal Voluntary Service -
In every corner of Britain, Royal Voluntary Service mobilises volunteers to support those in need, in hospital and in the community.
You can also support projects, clubs and groups by sharing your skills and talents in fundraising, digital and social media, marketing and communications, admin support, recruitment and more.
10. Marie Curie -
Giving some time to be a Marie Curie means being there for people who are suffering from terminal illness.
You can find out how you can help here.
11. HACS -
HACS are looking for occasional volunteers and regular volunteers.
you can get involved in a number of ways, such as: fundraising activities, role within their Resource Centre or working on a particular project like Play schemes and Youth clubs.
Citizens Advice Hillingdon are keen to hear from individuals who would like to make a positive difference in the advice, community and social care settings of their local community.
7. Skills for Life campaign


Find training, support and advice to gain the skills you need for the job you want.
If you are looking to change career, want to find a more rewarding job or are just starting out; visit Skills for life website.
The campaign aims to raise awareness and understanding of skills offers among adults; whether you are looking to change career, want to find a more rewarding job or you are just starting out.

8. Barclays LifeSkills




At Barclays
LifeSkills
they
have one single-minded ambition – to inspire young people to get the skills they need for a better future.
LifeSkills works
to:
Get the skills you need,
Supercharge your CV,
Find work experience