Careers Advice Hub
Summary of sections:
Careers advice and guidance from HACL team

to help you make informed decisions about your future

Job Hub

with useful information to support you with job search

National Careers Service

resources and support at HACL

Apprenticeship

(search for and become an apprentice)

Traineeship

search to get you ready for work or apprenticeship

Volunteering

opportunities in the borough and nationally
1. Careers advice and guidance from HACL team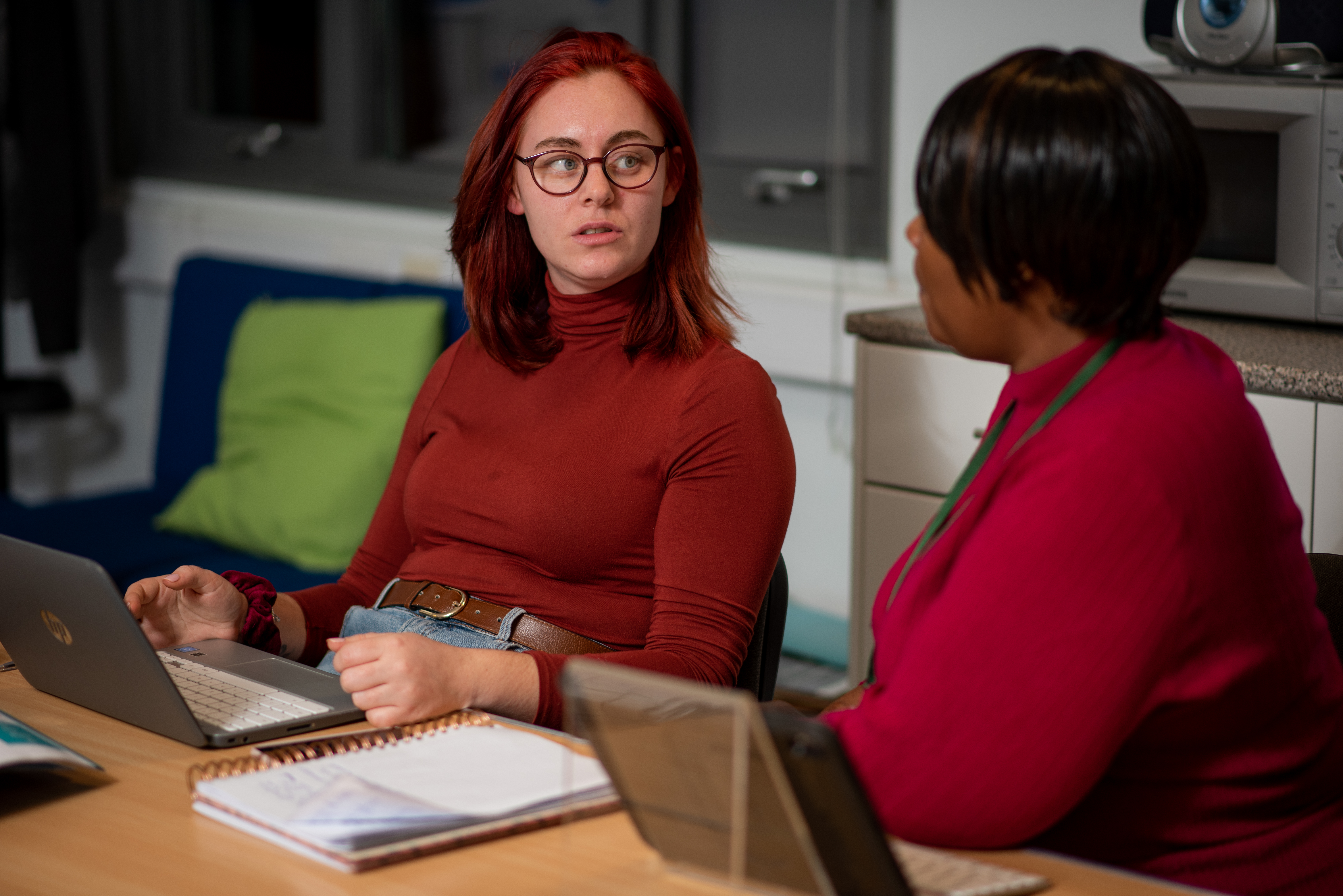 At HACL we have a Careers Advice and Guidance team that can help you with:

• Finding out about courses on offer
• Recognise your skills
• Consider choices and options open to you
• Make informed decisions about your future
• Create an action plan to help you take your next steps
We can also offer you:

• Impartial guidance interviews with qualified staff
• Pre-entry, on-course and exit guidance for students
• Information on learning opportunities, occupations and career development
• Information on careers, education and training
• Local and national information on College and university education
• Access to a range of resources available to individuals including online resources
• Access to specialist local help for vulnerable people and those with additional needs
• Referral to internal and external sources of additional support
If you would like a member of staff to contact you for information, advice and guidance about a course or support with looking for work please complete this form.
Welcome to HACL's jobs newsletter. Our team has put together a newsletter with some of the most eligible jobs available at the moment! Click here to access the latest edition.

Click
here
to view this months School & early years Jobs Newsletter.
Click
here
to view jobs in Floristry and Horticulture.
Subscribe
to HACL jobs newsletter to have our newsletter emailed to you every month.