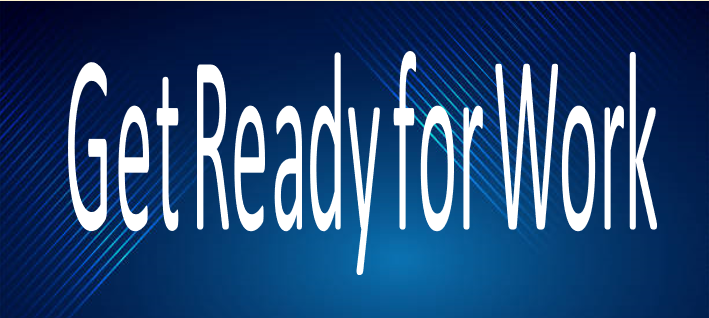 Join our accredited employability Entry 3 course for an opportunity to increase your career readiness.
Learn all about the right job for you, where to look for a job, completing an application form and getting ready for an interview.
                                                 Course:      Get Ready for Work
                                                 Start Date: Tuesday 31st October 2023
                                                 End Date:   Tuesday 12th December 2023
                                                 Venue:Learn Hillingdon, Civic Centre High Street, Uxbridge UB8 1UW
        The course is fully funded with no cost to you.
For further information and to enrol please call Uxbridge Adult Learning Centre on 01895 556455 or email civiccentre@hae-acl.ac.uk