Living in the UK
Summary of sections: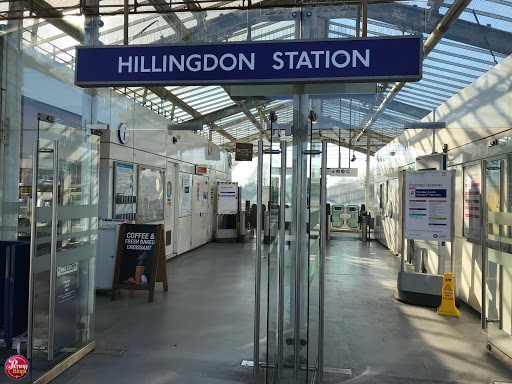 Health (GP, dentist, optician information and registration, mental and sexual health support, carer support, registering births, deaths, marriages, civil partnerships etc)
Housing (information on buying, renting, social housing, household services such as rubbish collection, information on fly tipping, etc)
Education (information on early years, schools and beyond)
Transport (using public transport, driving your own vehicle, etc)
Information on other services such as Banking, using Post office, TV, Telephone, etc and Hillingdon People magazine, HillingdonFirst card
1. HEALTH
This section covers:
1. Registration with GP, dentist and optician.

2. Mental health information and support
3. Sexual health information and support
4. Carer support
5. Registration of births, deaths and marriages