Living in the UK
Summary of sections: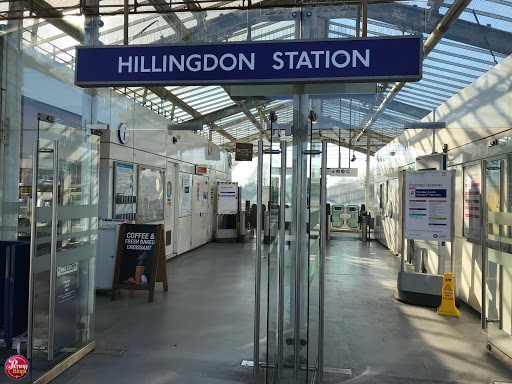 Health (GP, dentist, optician information and registration, mental and sexual health support, carer support, registering births, deaths, marriages, civil partnerships etc)
Housing (information on buying, renting, social housing, household services such as rubbish collection, information on fly tipping, etc)
Education (information on early years, schools and beyond)
Transport (using public transport, driving your own vehicle, etc)
Information on other services such as Banking, using Post office, TV, Telephone, etc and Hillingdon People magazine, HillingdonFirst card
5. INFORMATION ON OTHER SERVICES
5.2. Hillingdon People Magazine and Hillingdon First card
Hillingdon People magazine
This is the magazine for Hillingdon residents, which provides community news from the council, is delivered to homes across the borough every two months.

To book an advertisement in the magazine, see delivery dates or report a missed delivery:
CLICK: Hillingdon People Magazine
HillingdonFirst card
Our HillingdonFirst card offers residents discounts, offers and preferential rates on various products, services and facilities across the borough.

Who can apply?
Anyone aged 18 and over who lives in the borough of Hillingdon can apply for a HillingdonFirst card.
​​Hillingdon residents aged 17 who drive can also apply for a HillingdonFirst card.
Membership of the scheme is free.

Read the full terms and conditions [235KB]

CLICK: Apply for a HillingdonFirst card

Please note: Before you can use your HillingdonFirst card, you need to register it online.

For more information on where the card can be used, to change details on the card or request a replacement go to HillingdonFirst Card.