Education Advice Hub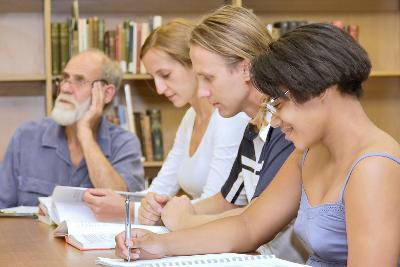 Summary of sections:

4. Adult Education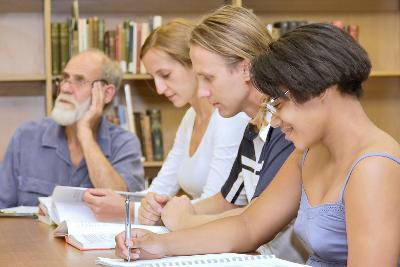 Learn Hillingdon offers hundreds of courses for day, evening or weekend study, with centres around the borough.
Listen to our Service Manager, Debbie Scarborough, on Uxbridge FM about the adult education in the London Borough of Hillingdon https://www.youtube.com/watch?v=Jr_4QuPUfuQ
To enrol on 'learning for yourself 'courses that

do not have a qualification

attached, please enrol online.
To enrol on 'learning for work and life' courses that

do have a qualification

attached, we need you to complete a skills assessment to find out what your starting point is. If you would like a member of staff to contact you to discuss your choice before enrolling, please complete this form.



The University of the Third Age is an international movement whose aims are the education and stimulation of mainly retired members of the community—those in their third 'age' of life.

Free courses to help you learn new skills or get a new job.