Careers Advice Hub
3. National Careers Sevice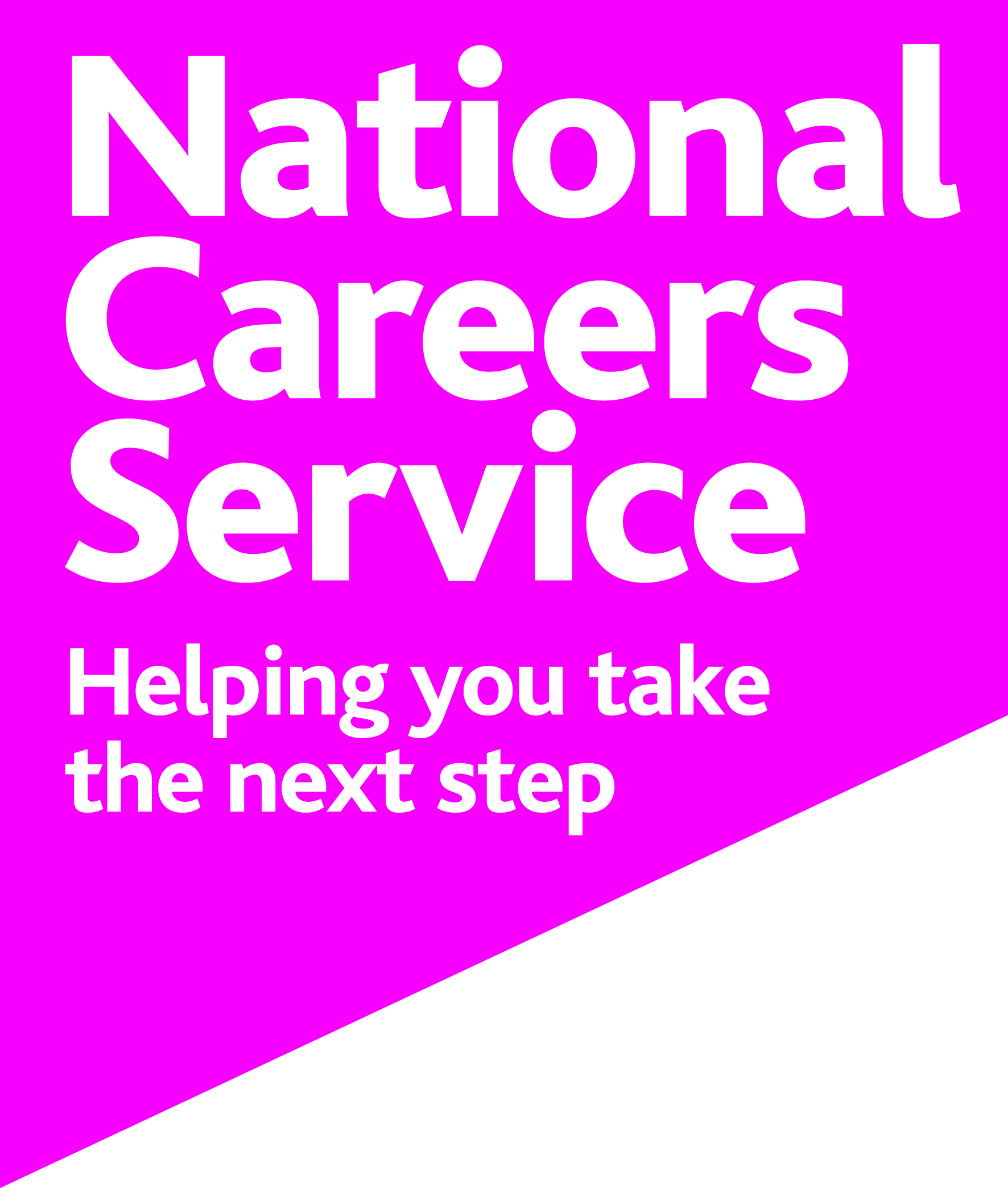 The National Careers Service (NCS) website provides careers advice and information on a wide range of jobs, training course resources and funding. You can also use the NCS website to assess your own skills, build a CV and for guidance applying for jobs and performing at interviews.

We have dedicated National Careers Service (NCS) sessions and workshops at our centres, throughout the year where you can get support with writing your CV and applying for work.
To Explore further on how NCS can help you make decisions on learning, training and work, Click on

National Careers Service.
Click below for useful tips on getting a job: