Print this chapter
EMERGENCIES AND IN TIMES OF TROUBLE
1. Calling 999 - Help with immediate / life threatening emergencies
3 services are available when you dial 999 in an emergency:
Fire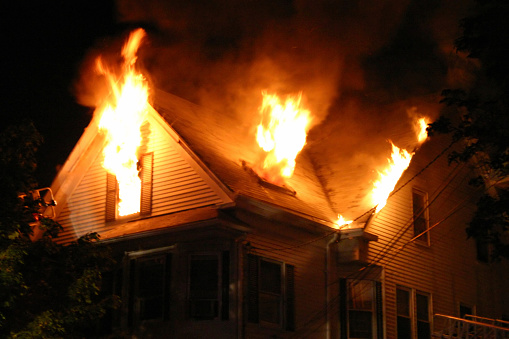 Police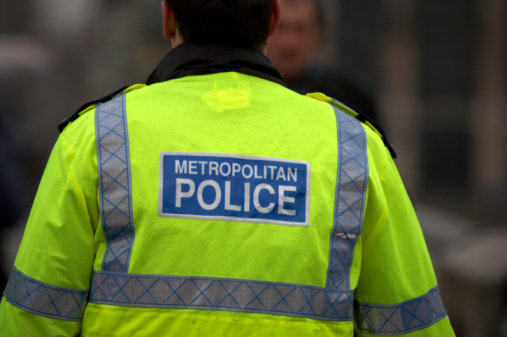 Ambulance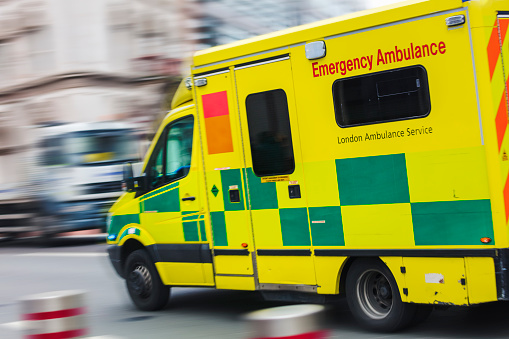 This is when someone is seriously ill, injured or their life is at risk.

Using a phone, call 999 in an emergency.
Ask for either – Fire OR
Police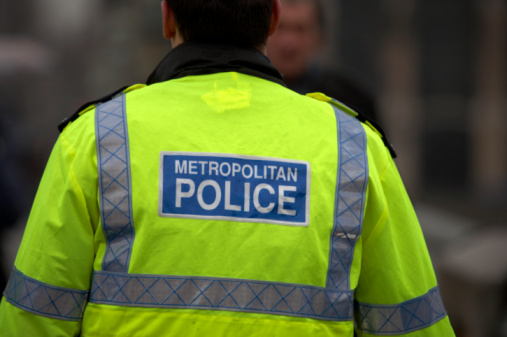 OR
Ambulance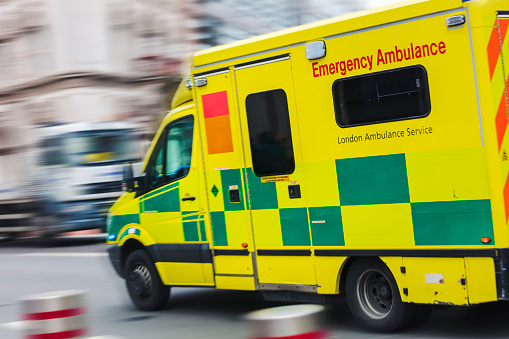 The operator will connect you and someone will ask you for more information about the problem.
-Where are you (including the area or postcode)?
-What phone number are you calling from?
-What has happened?
An ambulance will be sent if it's a life-threatening emergency.
Speak clearly, spell the address.

For more information for when to call 999:
When to call 999